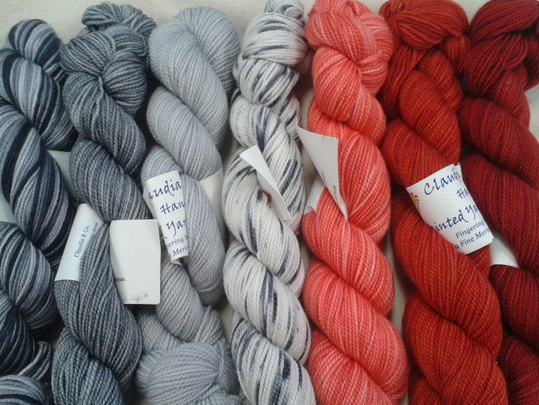 One thing that we focus on daily is finding inspiration in everything we see. Whether we are at work, driving down the road, or even sitting at home, there is always inspiration around you. When you get the opportunity to actually look around and use that inspiration in your art, that is when life becomes your inspiration.

We spend our days thinking about color and using the colors that inspire us to create quilts and other forms of art. We are looking forward to sharing our inspiration with you and seeing where that might take you.

Today's question: what color inspires you most and why? Comment for your chance to be entered into our give-away! One bundle of beautiful purple fabrics! 1/2 yard each of 6 prints or 3 yards total.

For a bonus, what would you do with the fabrics? Comment a second time for an extra entry :)

We will choose a winner on Monday, June 23rd. Good Luck!